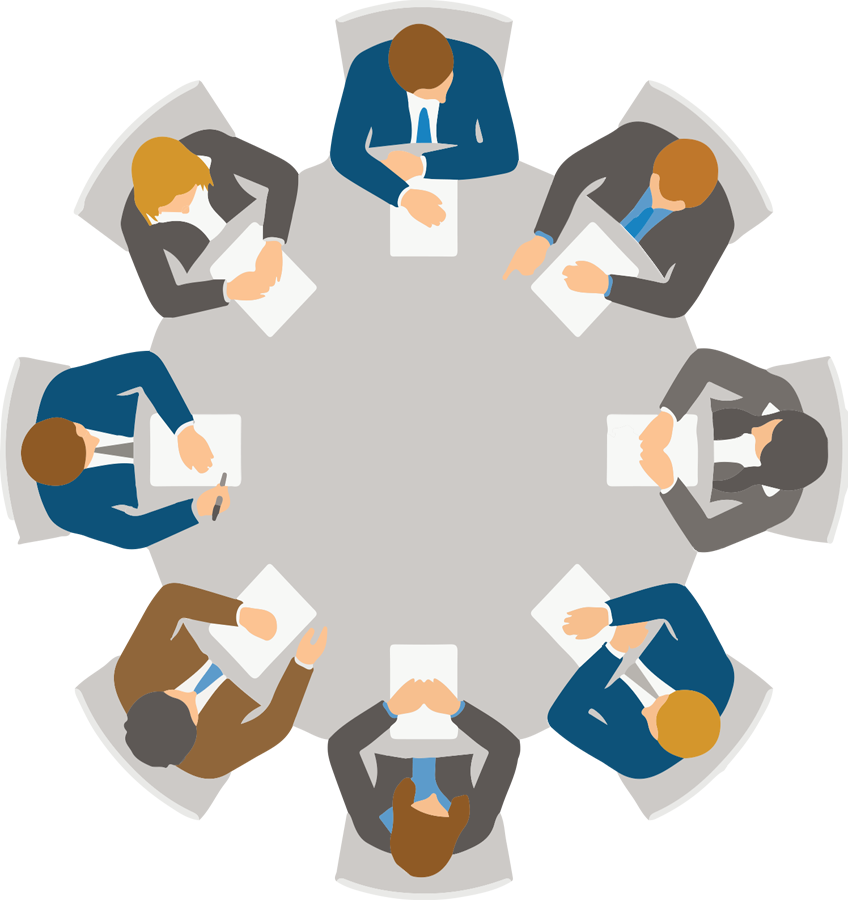 We prophesize ourselves in providing IT Consultancy,  Project Management, Professional Placement  and Business Management services within a niche market and industry segment.
The industries we focus on include Property Development, Hospitality, Energy, Manufacturing, Plantation, Automotive, Healthcare, and Education.
Our accumulated years of experience in various traits ensures our clients in us delivering an optimum outcome.
IT CONSULTING
Strategic Planning, ICT Blueprint, Business Analytics , ICT Landscape Assessment, IT Security, Document Management
PROFESSIONAL PLACEMENT
We have expert staff to assist our clients address people, process, and technology challenges and gain a competitive advantage.
PROJECT MANAGEMENT
ICT Subject Matter Experts in Property/Hospitality Development, Document/Data Management in Energy industries & Healthcare Management Services
BUSINESS MANAGEMENT
Provide policies, practices and procedures in order to manage the information lifecycle needs of an enterprise in an effective manner
We innovate culture
We work with you directly to achieve the results you want and more
We innovate faster with greater insight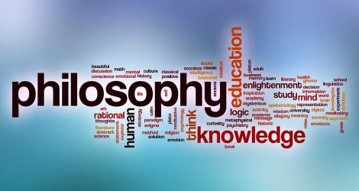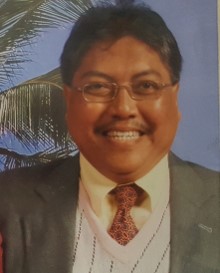 A 34 year veteran in IT industry gathered through MNCs and GLCs , Azman brings to the table a vast knowledge and experience in the areas of Project Management & Implementation, Computer Operations & Process Automation, Vendor Relations to name a few. He has achieved many recognitions and commendations throughout his career with Biro Angkasa, Tractors M'sia, Rothmans of Pall Mall, PNBit, PwC, Guthrie and SimeDarby. Azman is a graduate in Computer Science from UiTM and obtained Master in Business Administration in IT (MBA in IT) from Maastricht School Of Management, the Netherlands.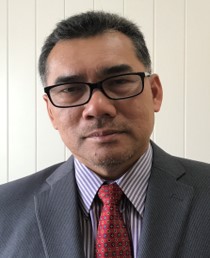 Over 30 years in ICT industry, a diehard technical and technology individual, Hayazi's experience evolves around ICT with MNCs and GLCs overseas and locally. Attachments with Petronas, Chevron Australia, Brunei Shell, Sarawak Shell, Tractors Malaysia and CINIX1 Australia to name a few gives him the knowledge and skills at hand to deliver our offerings to our clients with great precision. He is recognized as an Information Management subject matter expert and has obtained many recognitions including being a recipient for Industrial Category in the 2001 Asia Pacific Information Technology and Communication Awards (APICTA). Completed his degree in IT in University of Queensland in Australia.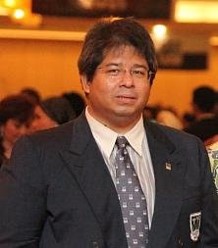 A versatile individual with experiences locally and abroad carrying out entrepreneurship, management & sales activities while humbly turning around businesses, achieving high sales turnover and proven leadership. Exposed to most industries, Akbar's knowledge is ever evolving to serve clients to their satisfaction. He graduated from UiTM and Doane University (USA) with a Diploma and Degree in Computer Science respectively. He also holds a Lean SixSigma Green Belt.
Address
Level 15, DPulze Cyberjaya, Lingkaran Cyber Point Timur, Cyber 12, 63000 Cyberjaya